About Proguardair.com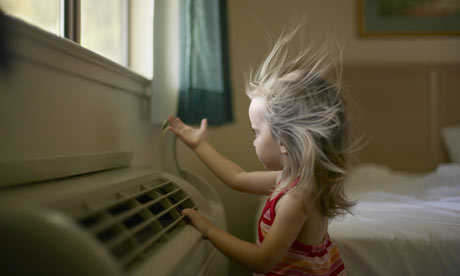 Tell Us About Your AC Needs
About Your Project
Select a project category that best matches your home repair or improvement need
We'll ask you a few important questions to ensure we're able to match you to the right pro for your job
We contact the remodeling company in your area to get you the best price!
---
Get Matched
by Our ProFinder Technology
You'll receive information for up to four pre-screened, local home improvement pros
Your recommended pros provide the specific service you need and are available right away.
---
Get Connected
to the Best Pros
As soon as your request is processed, we send your information to your recommended pros
Shortly after receiving your service request, they'll contact you to discuss your project
If you prefer, you can contact them when you have time!
Or select a location by state: